Ecommerce Website Design, Marketing
Industry: B2C
Aviya Mattress - Selling the best in sleep
As a start up brand within the last 2 years, Aviya has grown into a major player in the online mattress marketplace. With individual day sales topping $20,000 and monthly revenue in the six-figures, the new website and online marketing plan has been a major success.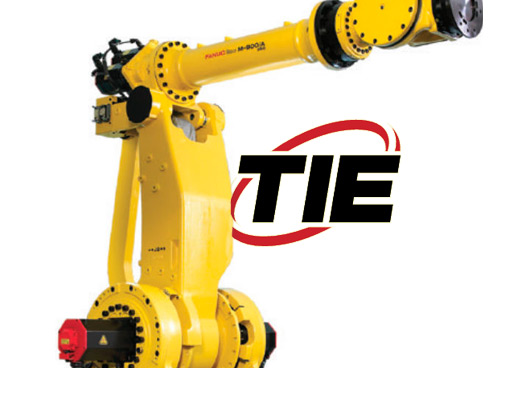 Ecommerce Website Design, Online Marketing
Industry: B2B
Fanuc World - Delivering Fanuc parts to keep assembly lines moving forward
With 75,000 industrial parts, Fanuc World is an online leader in both new and used Fanuc Parts. Fanuc World was in need of a modern website, both from a design and functionality standpoint. The goal was to streamline their sales process and make online purchasing simple for both their customers and their warehouse. Additionally, Fanuc World needed an effective online marketing campaign in place to drive new customers to their store.
Ecommerce Website Design, Search Marketing
Industry: B2C, B2B
A&C Plastics - Delivering specialty plastics nationwide
With the need for a website redesign and eCommerce capabilities, A&C Plastics came to OuterBox. Not only was a new website developed, but a highly successful SEO & SEM campaign were put in place to grow sales.
Ecommerce Website Design, Marketing
Industry: B2C, B2B
Jet Dock - Floating above the competition
As a provider of innovative boat lifts, Jet Dock needed a professional website, with the modern functionality and aesthetic to emphasize their competitive advantage. Our holistic approach to eCommerce design delivered a site that ranks, too - providing sustainable growth in organic traffic for years to come.
Ecommerce Website Design
Industry: B2B
Blackburn Wheels - Driving forward online sales
Needing a fully custom solution, Blackburns came to OuterBox to brainstorm ideas. The final project included a branded eCommerce portfolio that allows customers to login and have a fully branded shopping experience showing their color schedule and logo.
Ecommerce Website Design, Marketing
Industry: B2C
HTG Supply - Growing revenue for a grow accessories supplier
HTG Supply is a nationwide leader in grow equipment with over 15 locations throughout the US. With an under performing website, HTG came to OuterBox looking for an overhaul and a complete search engine marketing plan. The website, developed on the Onveos Ecommerce platform, allows HTG to easily manage the website and gives customers a powerful, yet simple, shopping experience that is impacting the bottom line.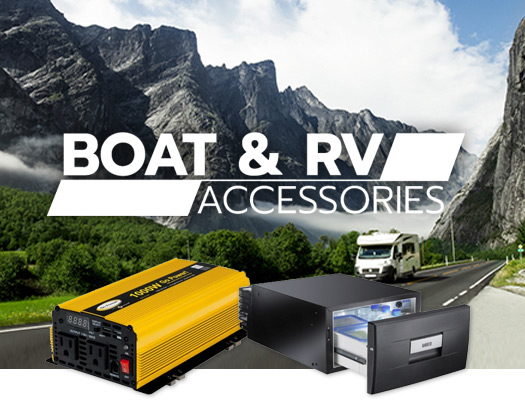 Ecommerce Website Design, Search Marketing
Industry: B2C, B2B
Boat & RV Accessories - Delivering high quality accessories nationwide
Wanting to grow sales online, Boat & RV Accessories needed to change platforms and integrate a search engine marketing strategy. In just a few months sales grew by over 60%, while organic traffic jumped over 50%.